La Rampa is a post-industrial complex recovered and upgraded thanks to the collaboration with artists, performers and their works. Originally this building was designed as a storage space for the Opera House; it was partly changed at the end of the 60's and adapted to the school. Over the years, the evident state of abandonment and degradation of the structure has been nothing more than a reminder to young artists, writers and creatives of an underground subculture. 
This place is made up of 7 floors, a ramp that runs through them all, until it descends into the underground developing into various rooms and the central outdoor arena.
Spaces
La Rampa
All along the ramp there is a long series of graffiti created by emerging writers and established artists. From Groove to Aloè, from Martoz to Pino Volpino… fifteen street artists and amazing writers have gathered in this building to make walls into artworks.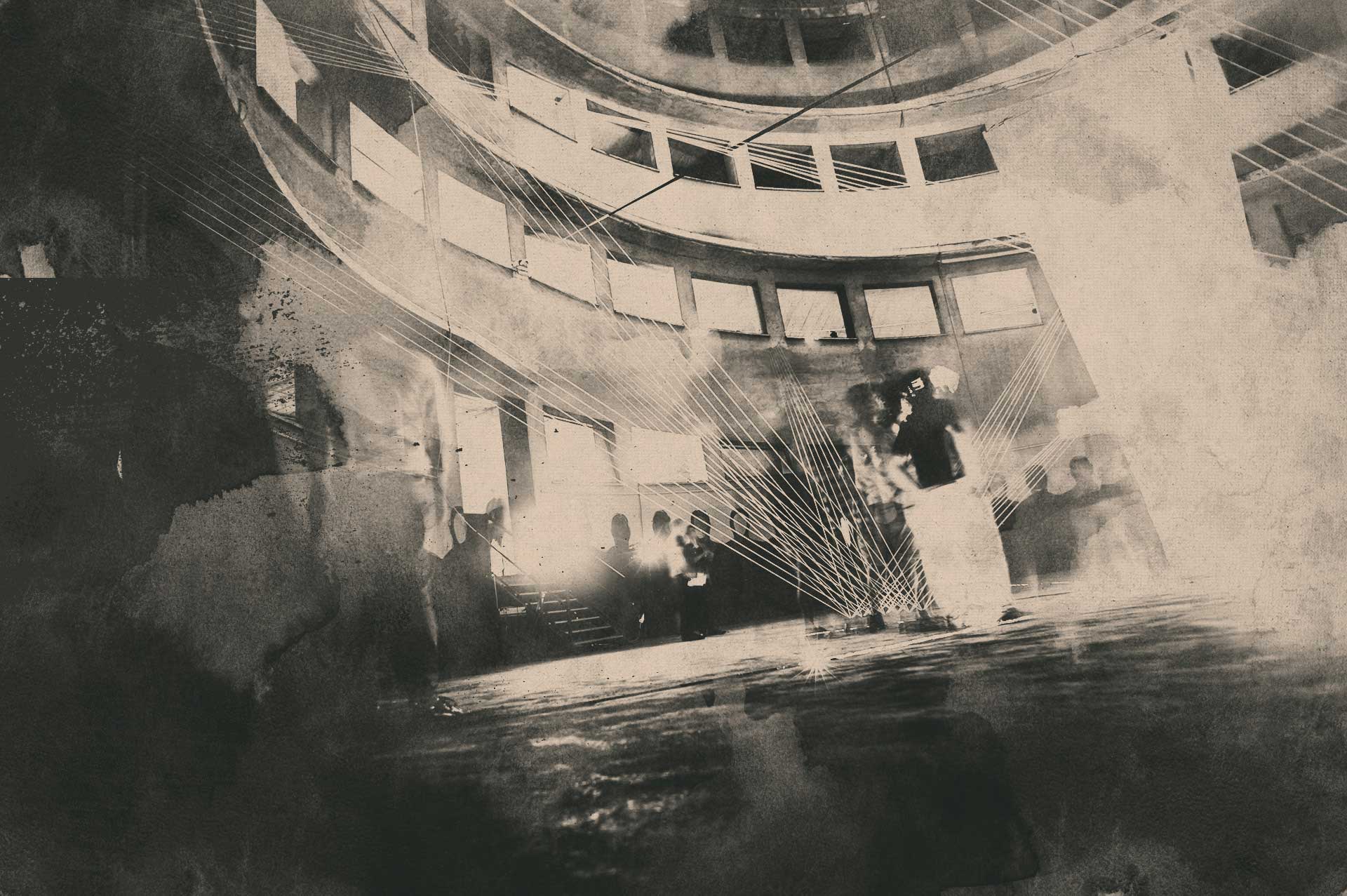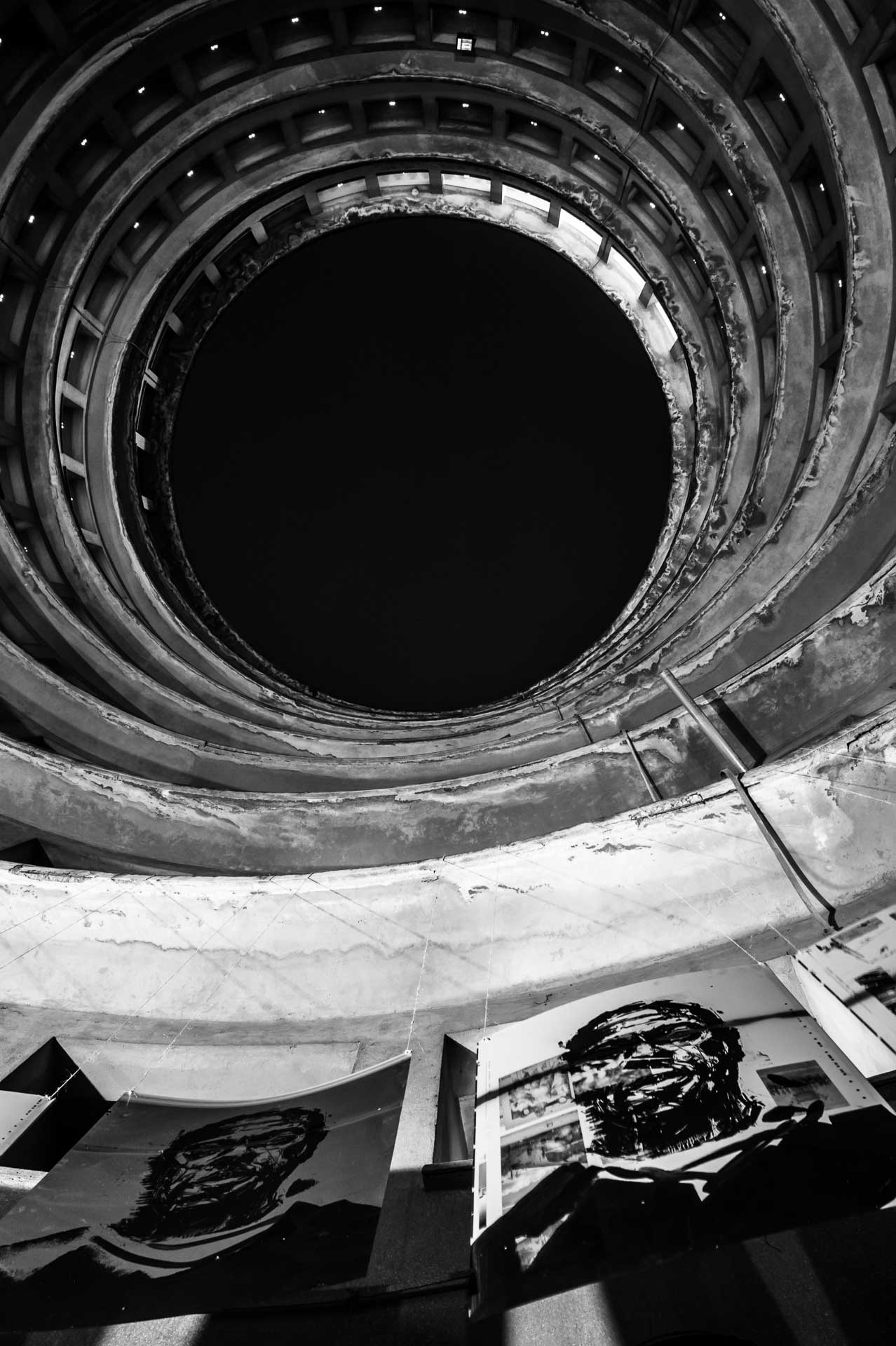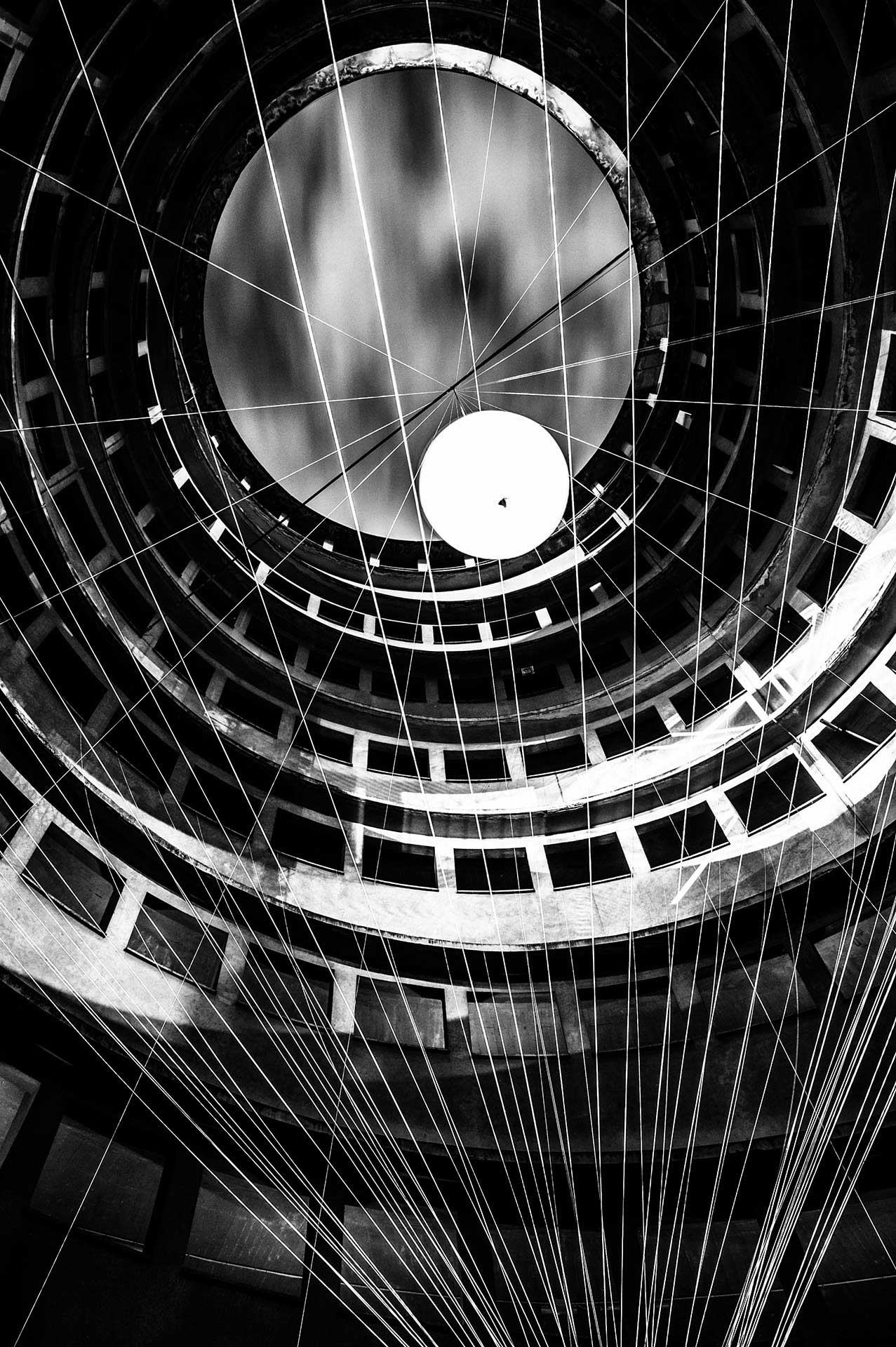 The arena
Thanks to the circular structure that converges into a huge concentric arena, it was possible to give life to the creativity of artists and performers with spectacular installations.
Exhibition Spaces
In collaboration with the main art curators of Rome, many permanent and temporary installations have been exhibited.