In un Bosco
Magico
Valle Giulia, located between zone of Flaminio and Parioli, in the centre of Rome, home to foreign cultural academies and embassies, and the National Gallery of Modern Art, connected by the great Scalea Bruno Zevi with Villa Borghese and Viale delle Belle Arti. The staircase was completed in 1909 in view of the Universal Exposition of Rome, on the staircase there are two monumental fountains connected to two Italian gardens. Here some scenes from the film "The battleship Potëmkin" were shot by Luciano Salce, of which we will all remember the quote in the film "Fantozzi" with Paolo Villaggio. For a long time abandoned to neglect, in 2017 it was reborn by hosting a temporary summer bar, Satyrus, which with its name celebrates the ephemeral and beauty as inviolable and fleeting values ​​of life. The proposal of this innovative cocktail bar is not only to propose an exceptional location and aggregation in the heat of the roman summers, but to offer an alternative made up of contents to the classic nightlife that winds along the seaside of Rome, proposing to re-evaluate the city ​​in its entirety. The Satyrus, precisely because of its conception that makes becoming its essence, offers concerts, musical and theatrical performances every evening, surprising the public with its unpredictability.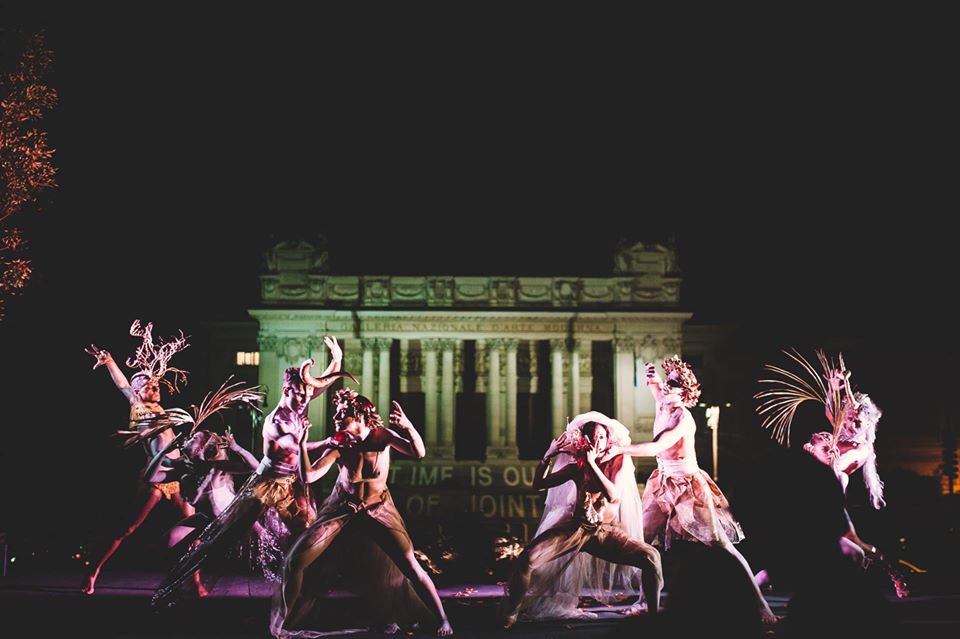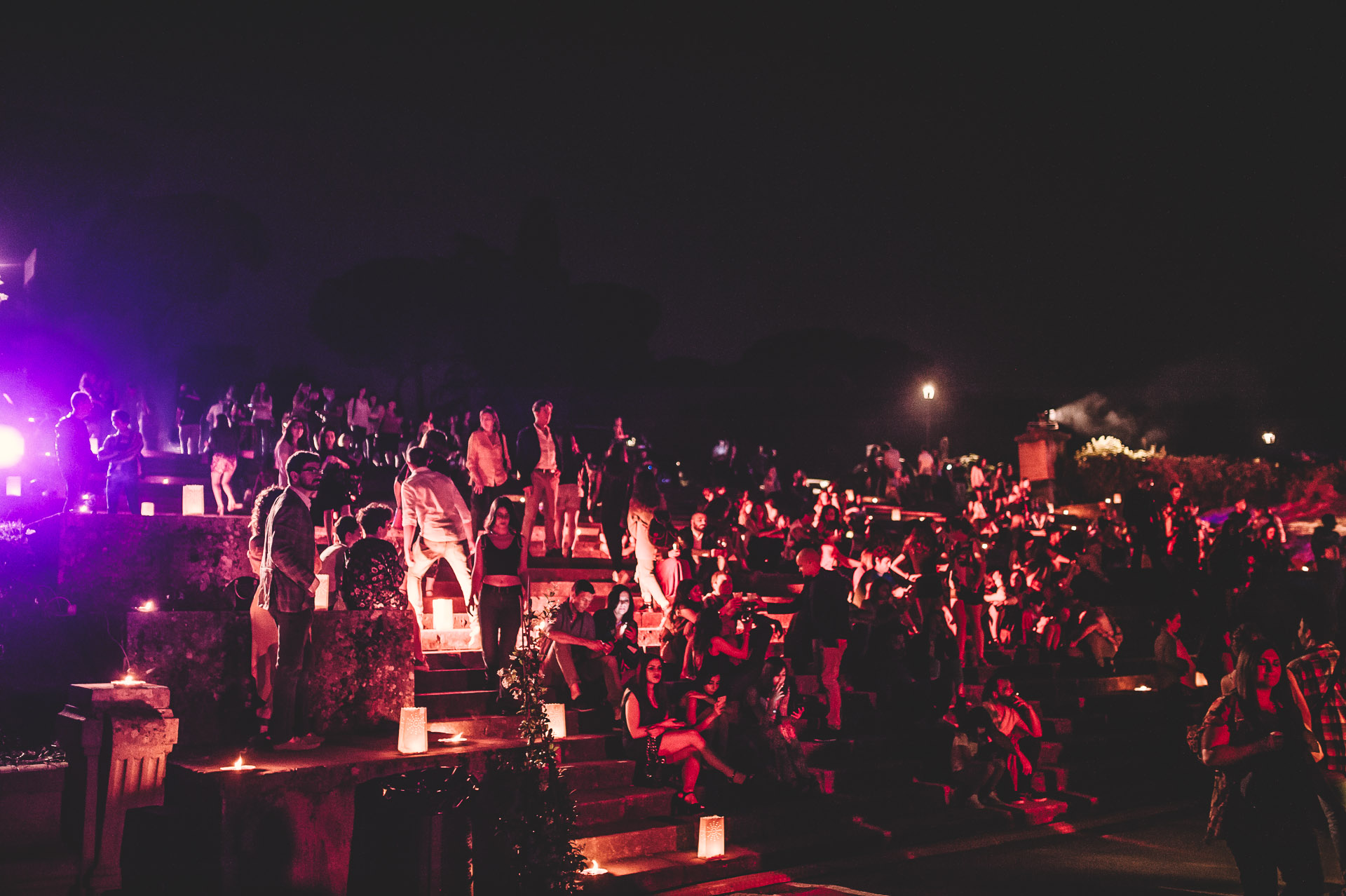 A temporary premium bar located in a magical garden in the heart of Valle Giulia, in Rome city centre. Satyrus is born on the suggestive Scalea Bruno Zevi, in the enchanting setting of Villa Borghese, in front of the National Gallery of Modern Art, a precious place where music, premium mixology, art and performance come together in a unique idea.
Eccentrici performer, stravaganti ballerini, virtuosi gruppi jazz e swing, specialist mixologist si esibiranno per allietare i sensi, il tutto immerso in una cornice monumentale e naturale incomparabile.
Uno spazio raffinato, dove tutto è possibile, dove poter tornare indietro nel tempo e godere della solennità della città eterna.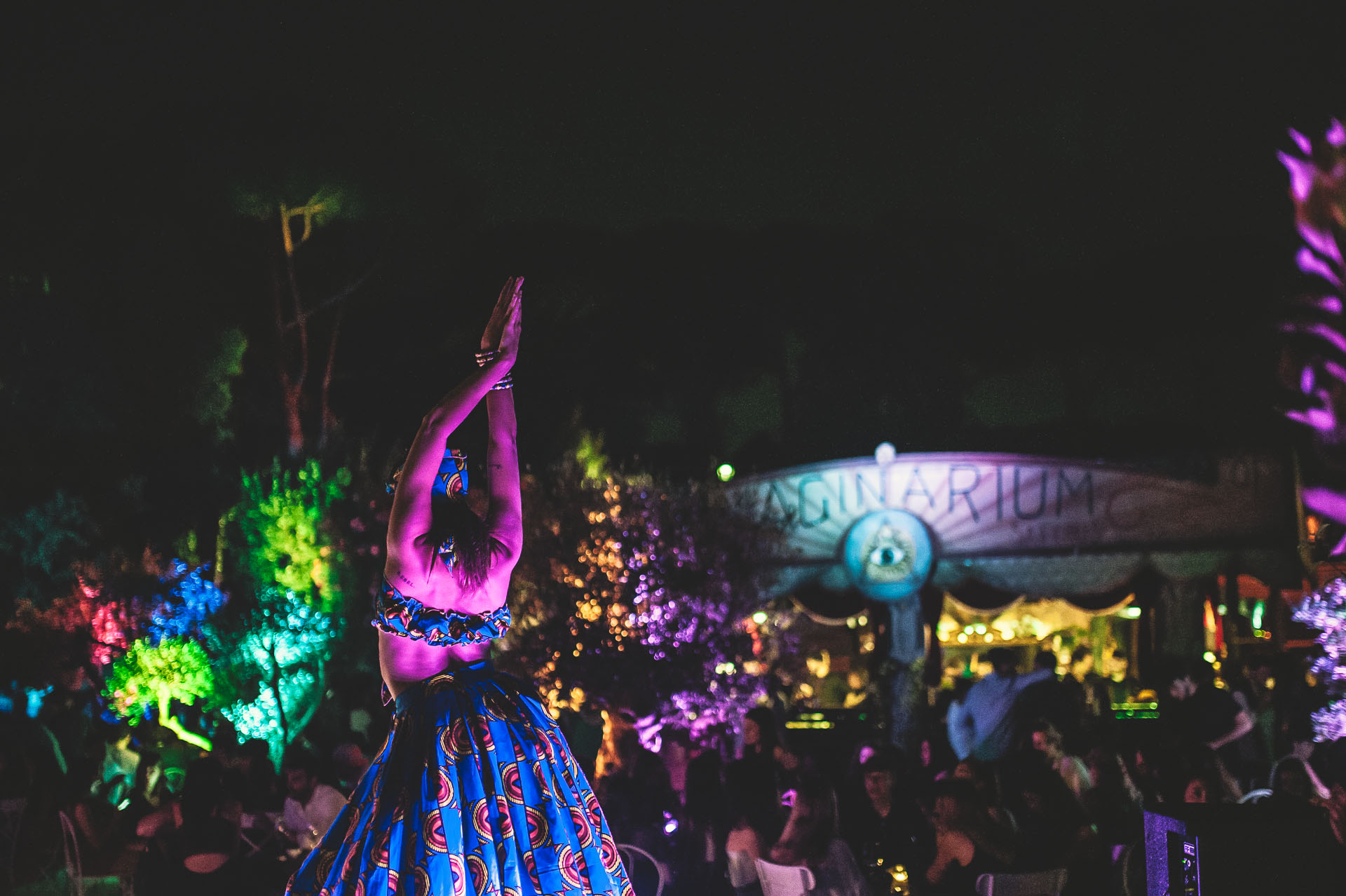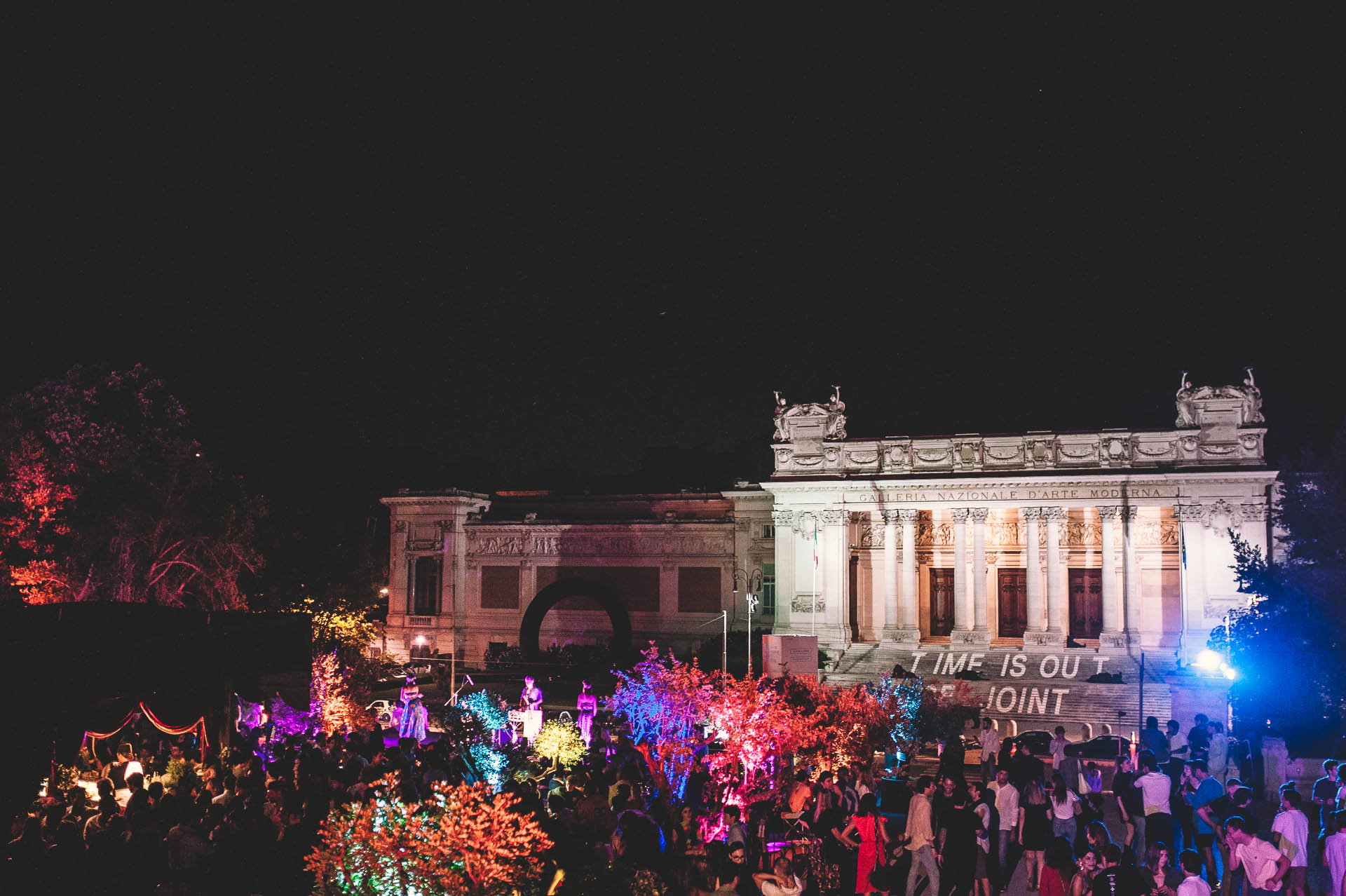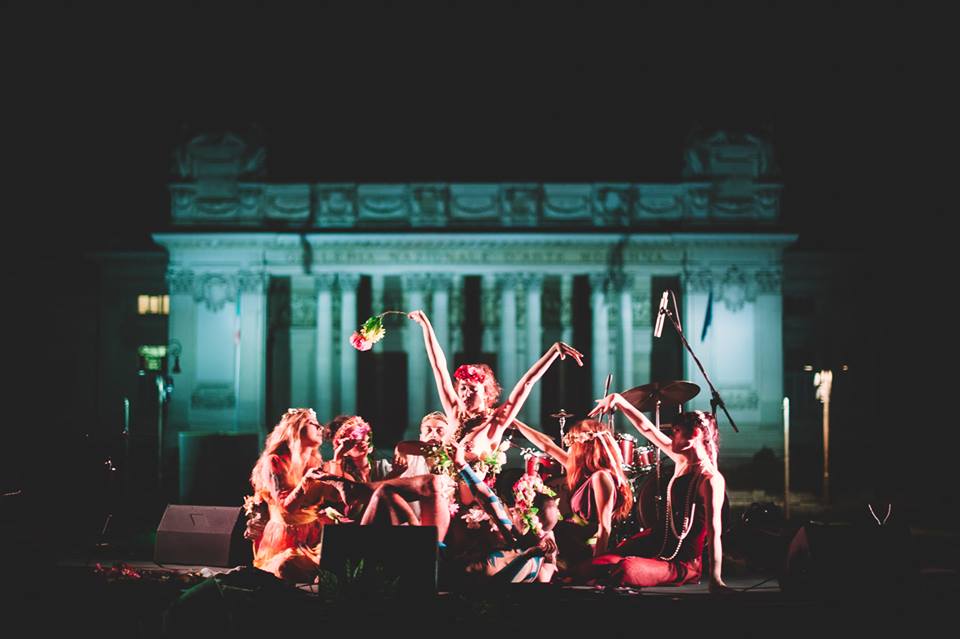 Thirty nights to experience the only premium temporary bar built in one of the most fascinating monumental areas of eternal Rome.
Just thirty chimes and then everything will be over. Silk, flowers, petals, perfumes and flavours. Among the notes of a lost time the night voluptuousness will be a pleasant discovery.