Report
From 3 to 11 July, the Regia Officina Carta Valori, then Poligrafico and Zecca dello Stato, opened its doors for the last time before the final change of destination, combining 54,000 square metres of property with 9 days of wide-ranging events. To give the Palace one last story to tell: the first Temporary Space in the historical context of the capital.
The Istituto Poligrafico e Zecca dello Stato is a huge structure located on Piazza Verdi 10,
in the heart of the Pinciano\Parioli district in Rome. As many as 54,000 square metres currently in disuse, made such by the profound changes that have transformed the face of society in recent years.
Making full use of the space available, two dancing rooms, a cinema, 10 exhibition halls and a lounge bar have been set up in the countless rooms of the building, for a total of 3479 square metres.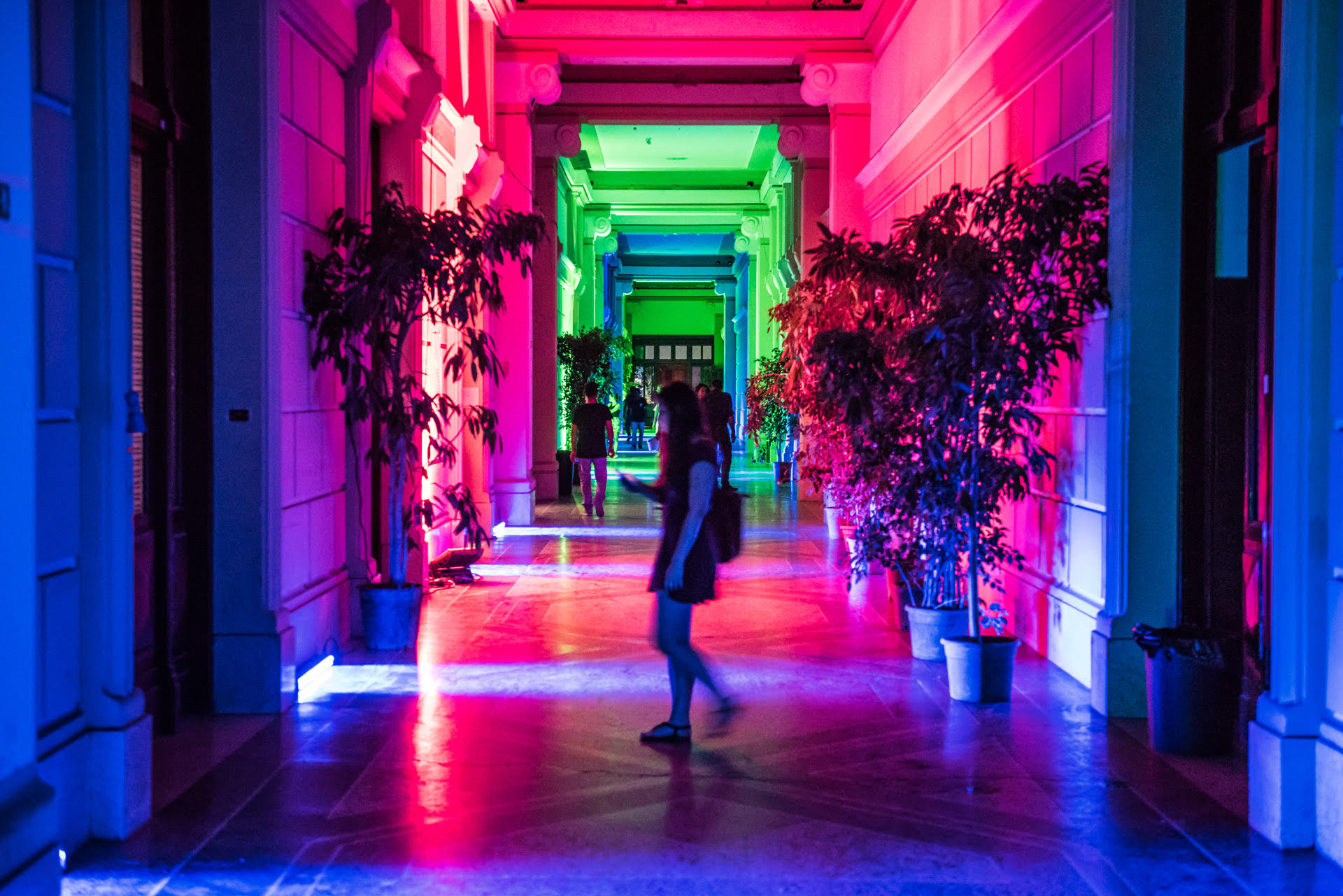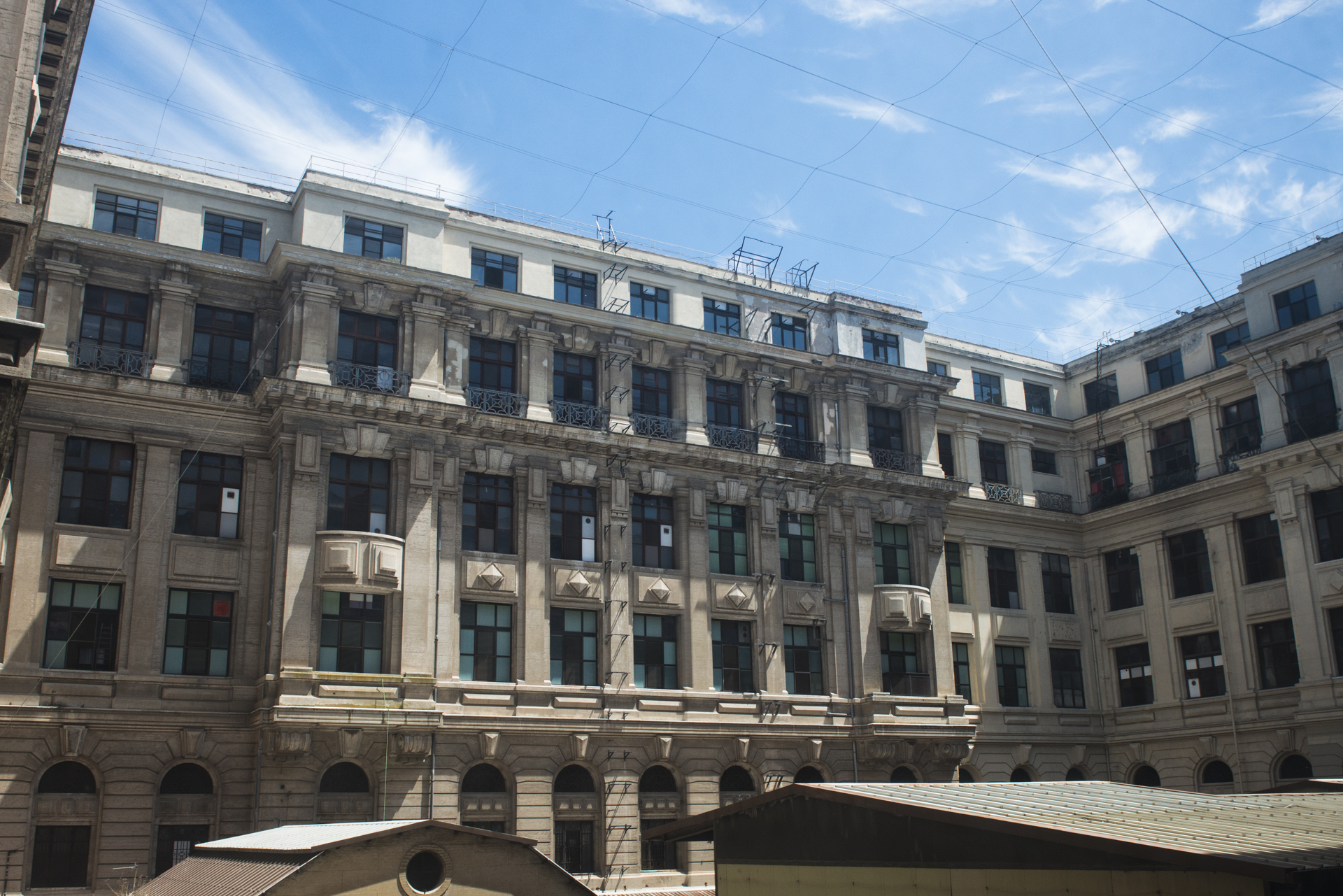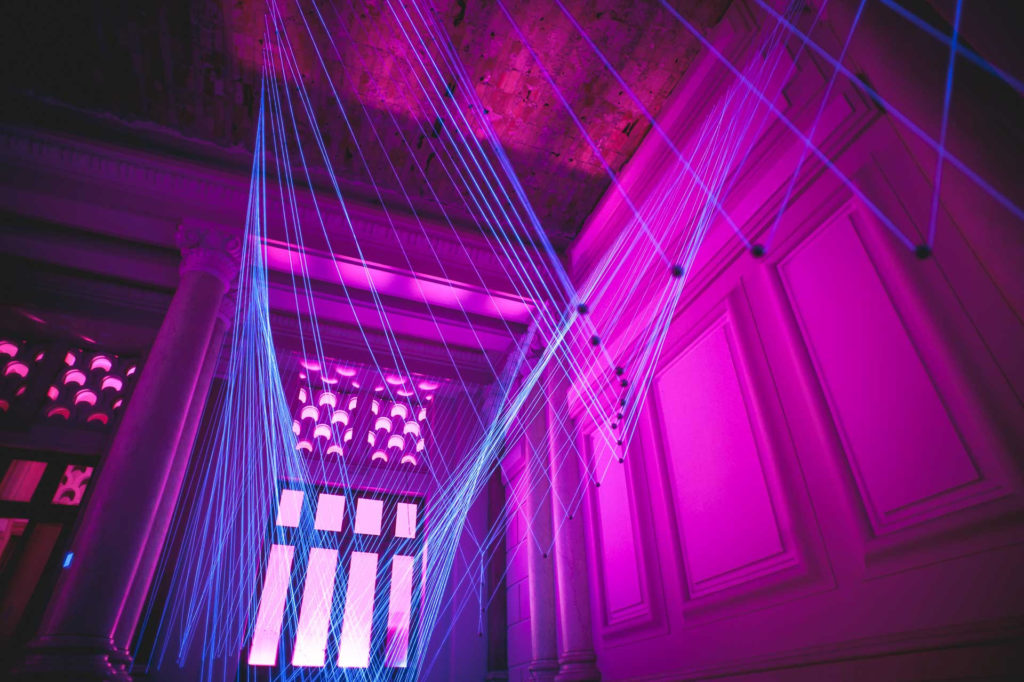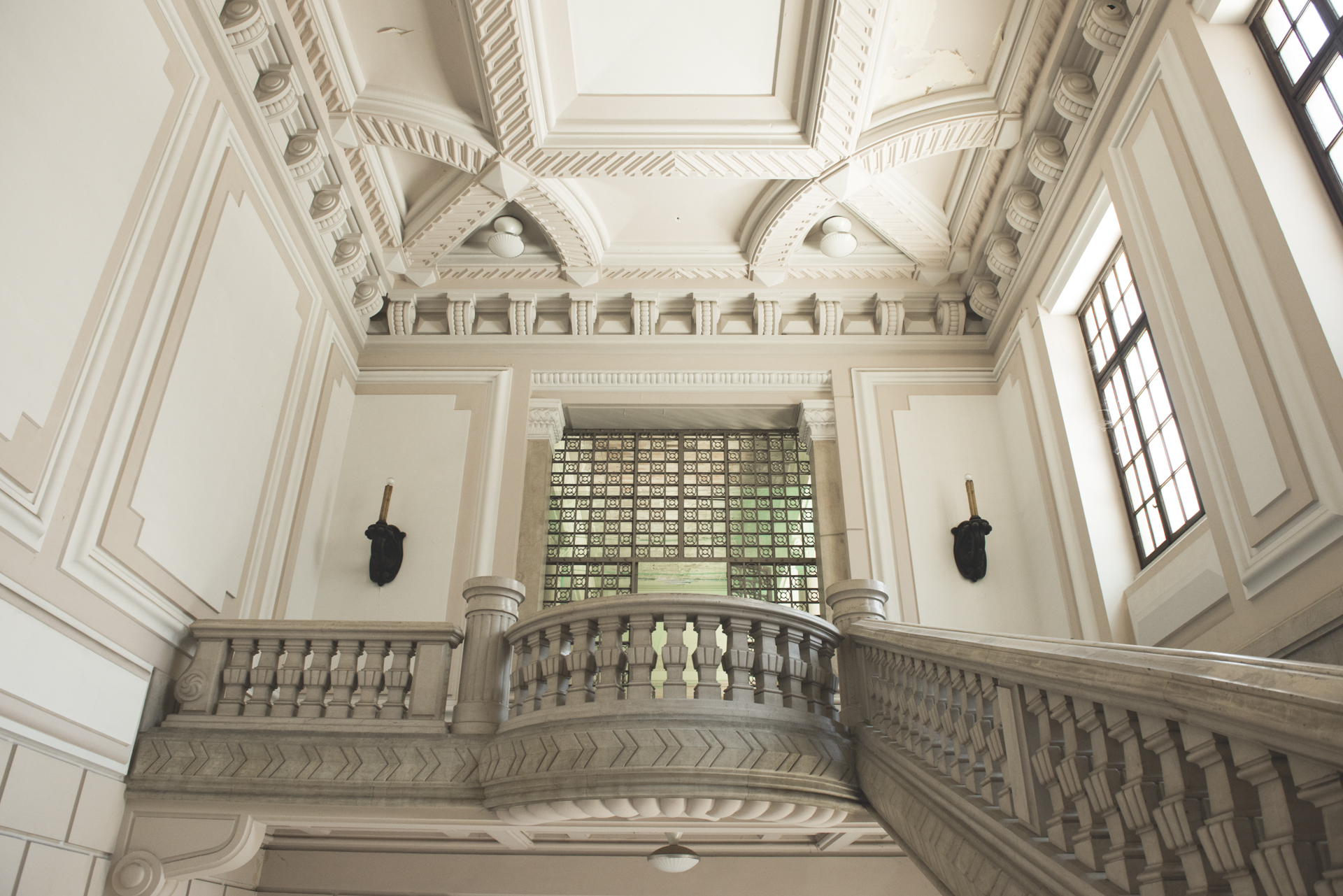 The project consisted in taking the former Palazzo della Zecca, now abandoned for years, and transforming it into a meeting place where culture could find expression in all its forms. During the nine days of the opening of the temporary space we created an unprecedented experimentation in the Roman and Italian panorama.
Lounge Bar
A majestic 13-metre-high lounge welcomed guests, serving cocktails and any other type of beverage. Comfortable seating and access to a balcony with colonnade completed the evocative experience.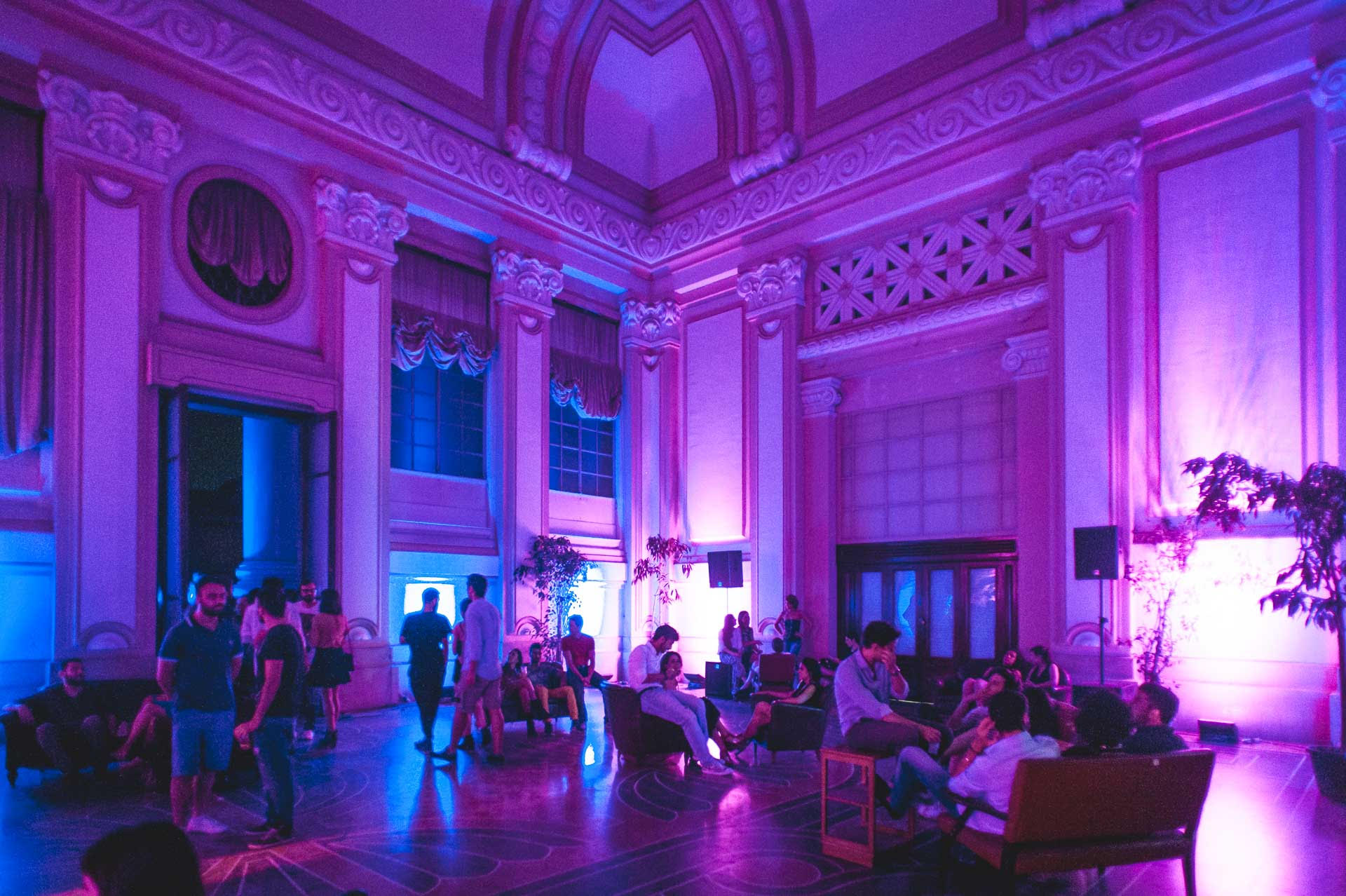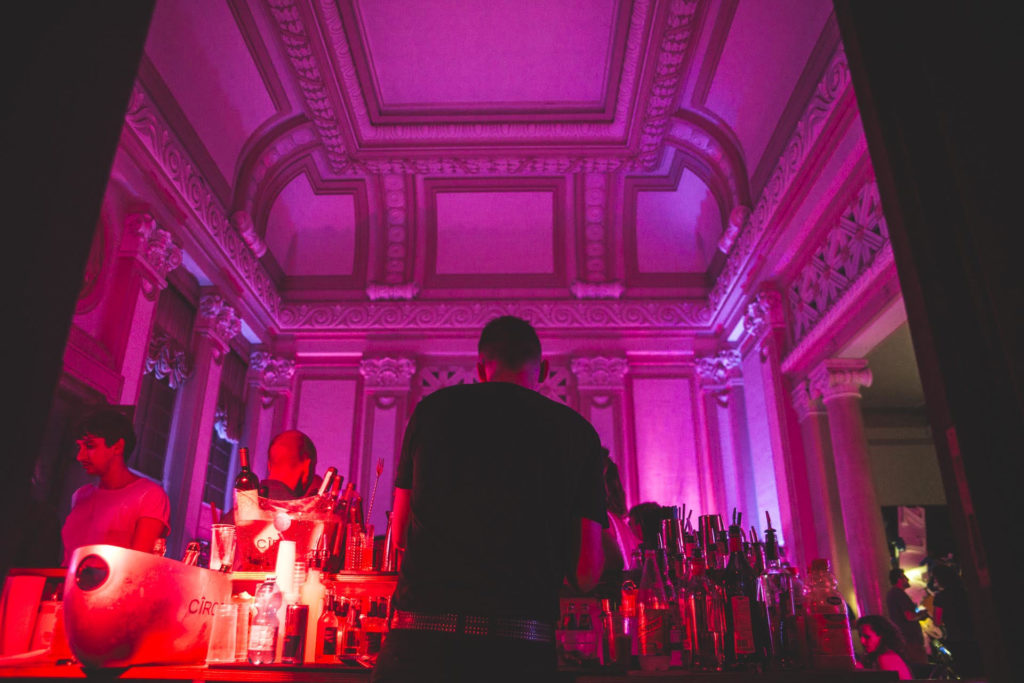 Dancing room
Two gigantic salons hosted our DJ sets, with musical styles ranging from electro-swing to techno and minimal. More than a thousand square metres capable of raving until dawn.
New Polygraphic Cinema
In collaboration with "Il Kino", since July 5th we have used an entire cinema hall with screenings of auteur films and more. Each film has been able to add a new and entertaining point of view to the various evenings, expanding the experience proposed.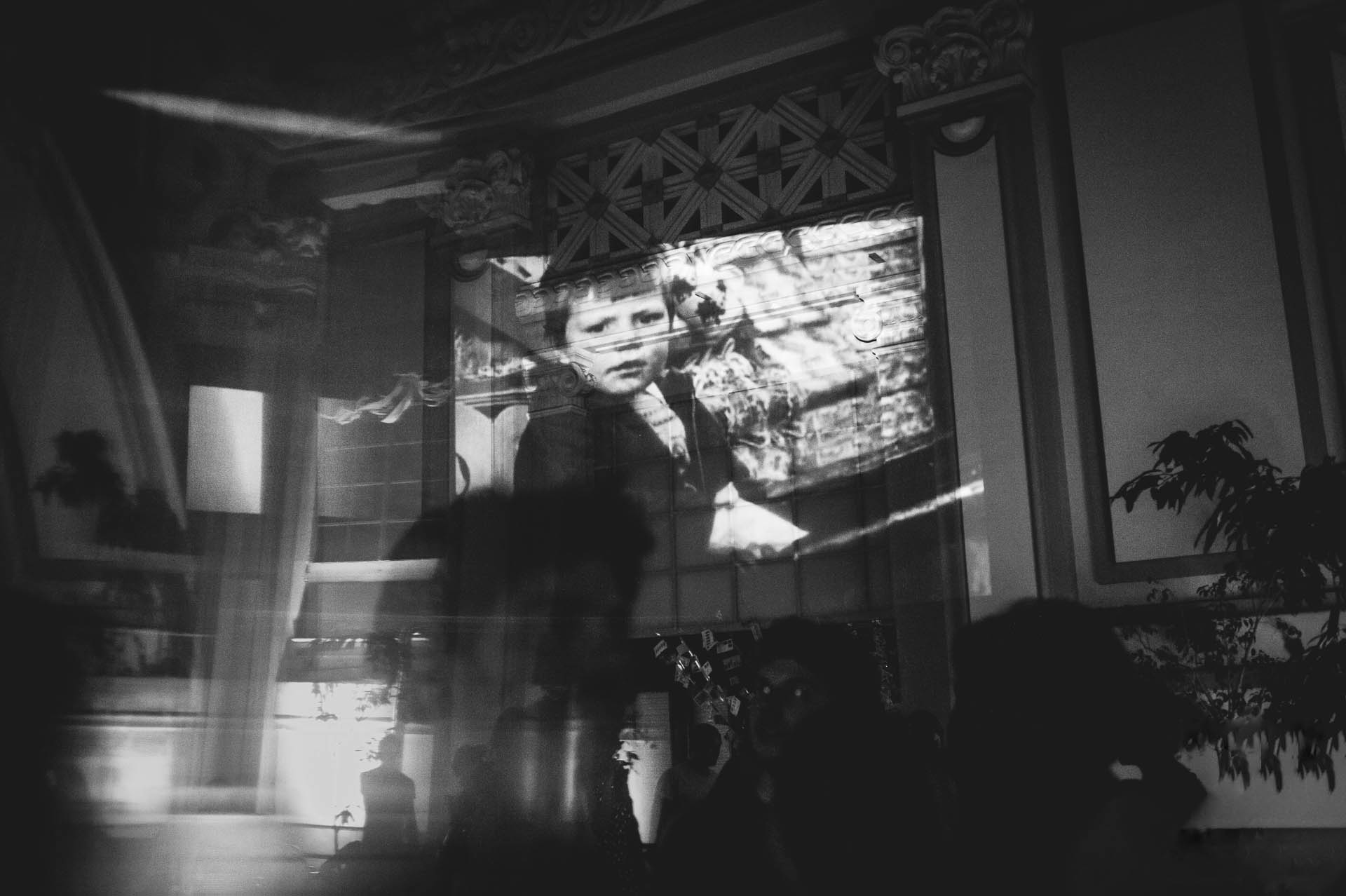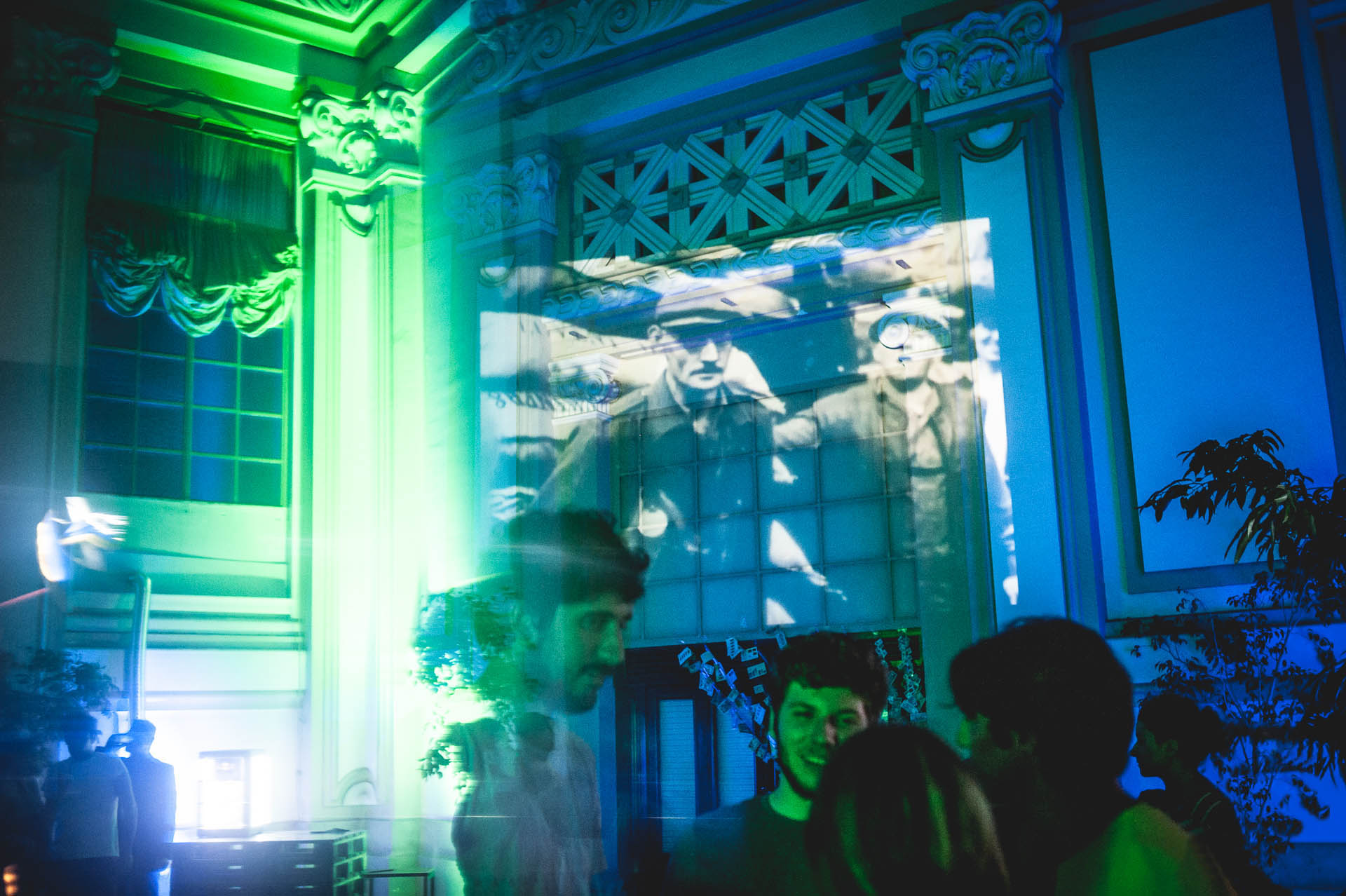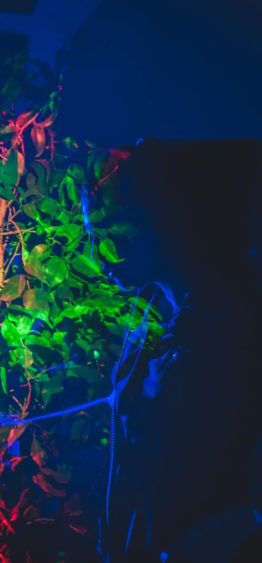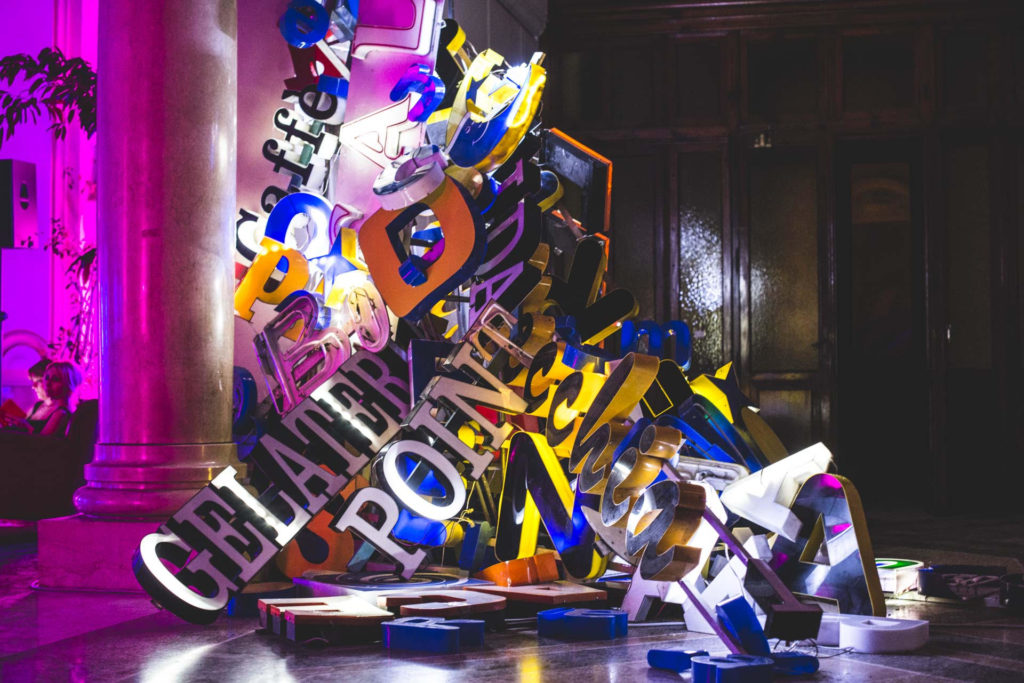 Temporary Exhibition Art
Throughout our temporary space the public had the opportunity to admire paintings, sculptures, installations and creative innovations from all over Europe. Since 06 July the exhibition spaces have been further enlarged, hosting works by more than 60 different artists.